What's to come from Neighborhood Athlete (NA)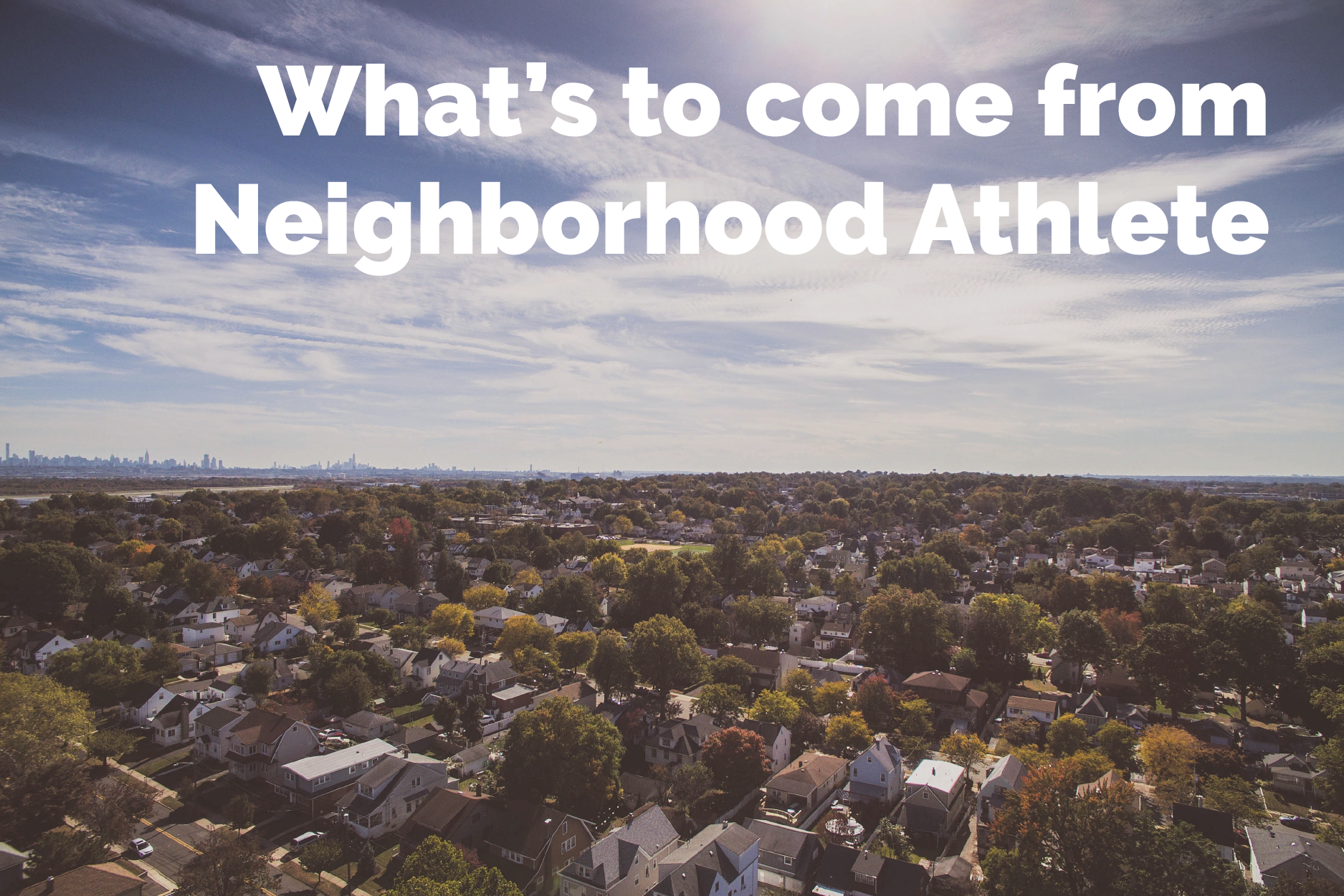 The name of our brand is something that we hope every individual will hold a connection with. Let's face it, not everyone who deems themselves an athlete plays professionally (I am very guilty of this). However, many of us are willing to go into any game and defend our athletic prowess. It doesn't matter if it's beach volleyball or Tuesday night adult league at a rec center, the competitive spirit is always present.
Our main objective at Neighborhood Athlete is to connect athletes of all different backgrounds, establish a recognizable and relatable brand, and get athletes more involved in their communities. So, when you see someone walking down the street in Neighborhood Athlete apparel you'll know they can be someone you can connect with. Whether they are someone to reach out to for a pickup basketball game, a driveway pickleball partner, or just a friend to watch some games with.
We want to aim to unite athletes of all backgrounds; whether you never played an organized sport or you're an ex-college athlete. At Neighborhood Athlete, we want to demonstrate and value inclusivity. We will strive to assure that each individual is able to get involved and create an environment that respects dignity, equity, and inclusion.
In drawing to a close, whether you are a current youth player for the local township team or a retired hometown legend, we want to get all athletes back into their community. The Neighborhood Athlete team is going to be working tirelessly to come up with ideas and events that will allow communities to come together. We have a never-ending stream of ideas at our helm and plan to act on them one by one. In the meantime, follow us on our social media accounts and check out our new website for some Neighborhood Athlete merch. Get ready to join the Neighborhood.
---